Jeannie Little

Jeannie Little, LCSW, is Executive Director of the Center for Harm Reduction Therapy (CHRT) in San Francisco, which she founded with Patt Denning in 2000. CHRT provides a full range of harm reduction treatment services and trains hundreds of professionals each year. A certified group psychotherapist, Ms. Little was the first to implement harm reduction therapy in a group setting and has since adapted harm reduction therapy for widely diverse communities. With Patt Denning, she is coauthor of Over the Influence, Second Edition (for the general public), and Practicing Harm Reduction Psychotherapy, Second Edition (for mental health professionals).

---
All titles by Jeannie Little: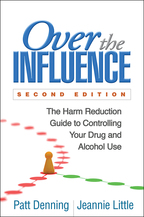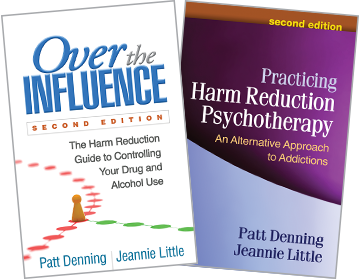 Order both items for $49.95, instead of $69.95 if bought separately!