Mario Mikulincer

Mario Mikulincer, PhD, is Professor of Psychology and Founding Dean of the Baruch Ivcher School of Psychology at Reichman University in Israel. His research interests include attachment processes in adulthood, terror management theory, personality processes in interpersonal relationships, evolutionary psychology, human learned helplessness and depression, trauma and posttraumatic processes, and coping with stress. Dr. Mikulincer is a Fellow of the Association for Psychological Science and the Society for Personality and Social Psychology. He is a recipient of Israel's EMET Prize for Art, Science, and Culture and of the Berscheid–Hatfield Award for Distinguished Mid-Career Achievement from the International Association for Relationship Research.


---
All titles by Mario Mikulincer: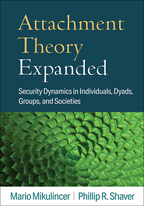 Attachment Theory Expanded: Security Dynamics in Individuals, Dyads, Groups, and Societies

Mario Mikulincer and Phillip R. Shaver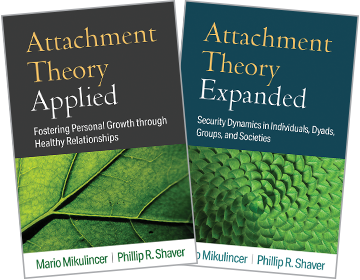 Order both items for $89.95, instead of $120.00 if bought separately!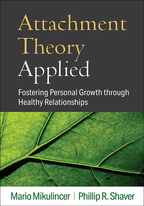 Attachment Theory Applied: Fostering Personal Growth through Healthy Relationships

Mario Mikulincer and Phillip R. Shaver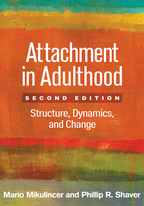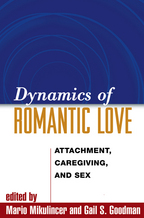 Hardcover
March 14, 2006
$69.00