Meet Our New CEO, Tim Stookesberry!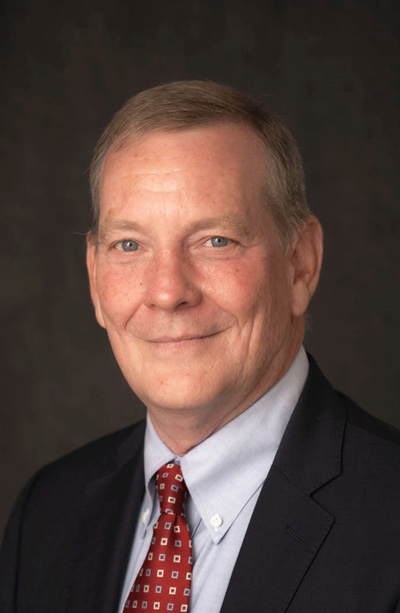 We are delighted to announce that Tim Stookesberry has come on board as Guilford's CEO. Tim comes to us from SUNY Press, where he was Director since 2020. Previously, he served as SVP and General Manager at Wiley Higher Education, and held executive positions at Pearson Education and McGraw-Hill.
Tim is a highly accomplished publishing leader who has worked in editorial, marketing, and sales, and who excels in strategic planning and business development. Working with President and Editor-in-Chief Seymour Weingarten, Tim is ideally suited to help steer Guilford through the publishing industry's changing landscape, while maintaining our core identity and independence.
Tim succeeds Guilford founder Bob Matloff, who announced his retirement in February 2022.