In Memoriam: Bob Matloff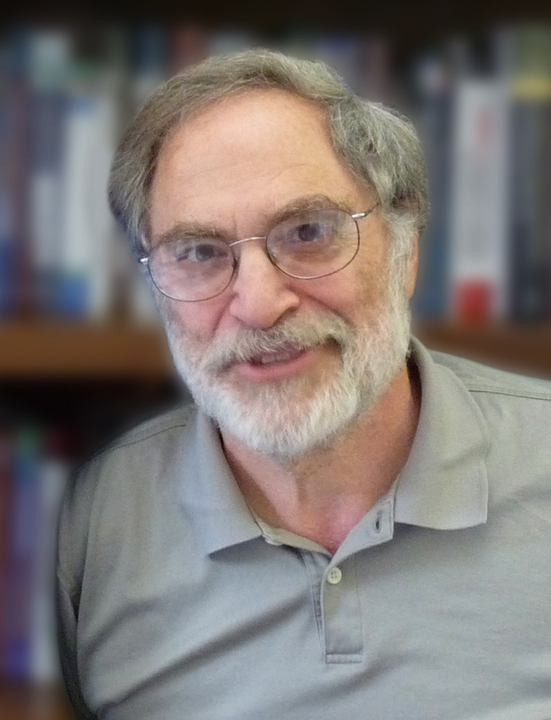 Guilford mourns the loss of our co-founder, Robert "Bob" Matloff, who passed away peacefully on September 26th in New York City. No one has played a larger role than Bob in shaping Guilford into who we are today--a premier independent press known worldwide in psychology, mental health, education, research methods, and other fields.
Born in Brooklyn in 1945, Bob attended Brooklyn College. He had some interesting early jobs, including driving a New York City taxicab. He moved into the social work field and became interested in behavioral medicine. Bob started producing behavioral medicine audiocassettes in 1973. His fledgling company, BioMonitoring Applications (BMA), would eventually become Guilford Publications. Bob was joined early on by Seymour Weingarten as co-owner of Guilford, and the two ran the firm together successfully until Bob's retirement in 2022.
As president of the company, Bob was always approachable and was interested in getting to know all of his employees. He was kind, loyal, generous, funny, progressive, and compassionate. The company was guided by his consistent advice: "Let's just tell the truth." A lifelong New Yorker, Bob enjoyed rooting for the Knicks, watching pro tennis, listening to jazz, cooking (his tuna salad was legendary), sharing favorite movie quotes, and playing table tennis and pool.
Bob will be deeply missed by his friends and family, including his wife of over 50 years, Joan; son Jason, who joined Guilford as an Editor in 2022; daughter-in-law Joelle; and two cherished grandchildren. He is lovingly remembered by the dozens of staff members who built their careers and found a second family at Guilford, many staying for decades.
Seymour Weingarten reflects: "Who Bob was has everything to do with the moral compass, level of excellence, and good feeling that characterize Guilford to this day. I know that those of us who had the privilege of knowing Bob will miss him."
Bob cared passionately about animals and welcomed several rescue dogs into his home and heart. Donations in Bob's memory may be made to Animal Rescue Fund of the Hamptons.