JoEllen Patterson

JoEllen Patterson, PhD, LMFT, is Professor in the Marital and Family Therapy Program at the University of San Diego. She is also Associate Clinical Professor of Family Medicine, Global Health, and Psychiatry at the University of California, San Diego, School of Medicine. Dr. Patterson has published five books that have been translated into multiple languages, and has served on the editorial boards for journals including Families, Systems, and Health; Family Process; and the Journal of Marital and Family Therapy. Dr. Patterson received a Rotary International Scholarship to work at Cambridge University, as well as three Fulbright Awards to work in Norway, Hong Kong, and New Zealand. Her global work includes initiatives in Jordan and Ecuador.

---
All titles by JoEllen Patterson: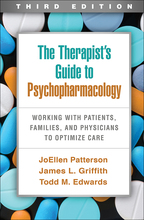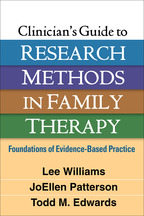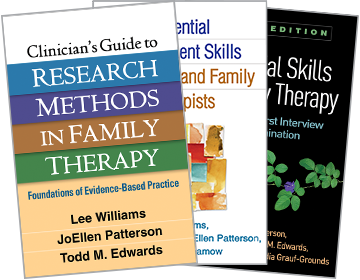 Order all 3 items for $93.95, instead of $131.00 if bought separately!