Leanne S. Hawken

Leanne S. Hawken, PhD, BCBA, is Director of Content and Curriculum at Parent Playbook and Professor Emeritus in the Department of Special Education at the University of Utah. She has worked in the field of behavior analysis since the 1990s, applying the technology across a range of students and adults. Dr. Hawken has been training, coaching, and conducting research on Check-In, Check-Out (CICO) since the early 2000s. She is coauthor of Building Positive Behavior Support Systems in Schools, Second Edition; Responding to Problem Behavior in Schools, Third Edition; and the training DVD Check-In, Check-Out, Second Edition: A Tier 2 Intervention for Students at Risk.

---
All titles by Leanne S. Hawken: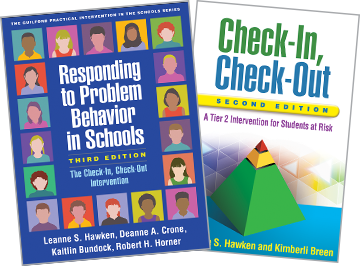 Order both items for $74.95, instead of $107.00 if bought separately!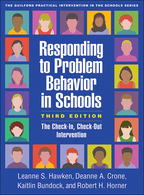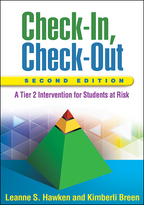 Check-In, Check-Out: Second Edition: A Tier 2 Intervention for Students at Risk

Leanne S. Hawken and Kimberli Breen
DVD
February 6, 2017
$65.00