Robert H. Horner

Robert H. Horner, PhD, is Professor of Special Education at the University of Oregon and Director of Educational Community Supports, a research unit within the College of Education that develops and implements practices resulting in positive, durable, and scientifically validated change in the lives of individuals with disabilities and their families. Dr. Horner's 35-year history of research has focused on applied behavior analysis, stimulus control, instructional technology, positive behavior support, and large-scale system change.

---
All titles by Robert H. Horner: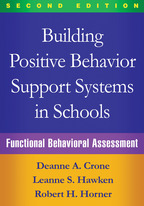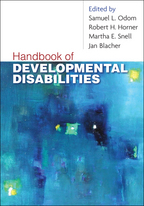 Handbook of Developmental Disabilities
Edited by Samuel L. Odom, Robert H. Horner, Martha E. Snell, and Jan B. Blacher
Paperback
January 21, 2009
$71.00
$60.35
Hardcover
August 7, 2007
$126.00
$107.10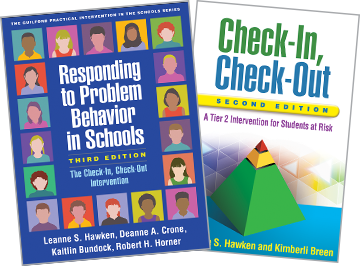 Order both items — a $111.00 value for $79.95!