Zoi A. Philippakos

Zoi A. Philippakos, PhD, is Associate Professor in the Department of Theory and Practice in Teacher Education at The University of Tennessee, Knoxville. Her research interests include reading and writing instruction in K–12 and postsecondary classrooms, strategy instruction with self-regulation, and teacher professional development. She collaborates with teachers to design and evaluate instructional approaches through design-based research methodologies and engages in experimental studies. Dr. Philippakos has published her research in leading journals and presents her work at national and international conferences.

---
All titles by Zoi A. Philippakos: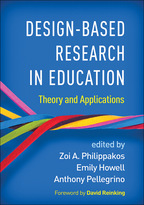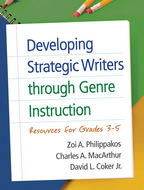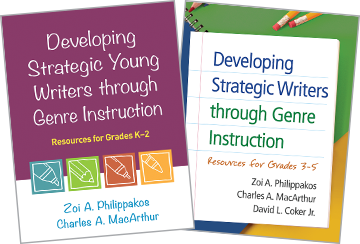 Order both items for $51.95, instead of $73.00 if bought separately!