Order online and
save 15%
plus get
free shipping!
Guides to Individualized Evidence-Based Treatment Series
Edited by Jacqueline B. Persons
Providing road maps for managing real-world cases, books in this series help the clinician develop treatment plans using interventions of proven effectiveness. With an emphasis on systematic yet flexible case formulation, these hands-on guides provide powerful alternatives to one-size-fits-all approaches. Each book addresses a particular disorder or presents cutting-edge intervention strategies that can be used across a range of clinical problems. User-friendly reproducibles are included.
---
Order by: A-Z, Z-A, author, publication date, media type.
---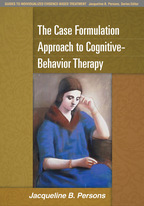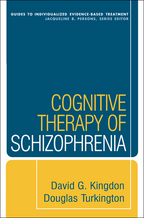 Cognitive Therapy of Schizophrenia
David G. Kingdon and Douglas Turkington
Paperback
February 11, 2008
$32.00
$27.20
e-Book
March 1, 2011
$32.00
$27.20
Print + e-Book
Save 45%!
$64.00
$35.20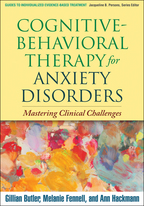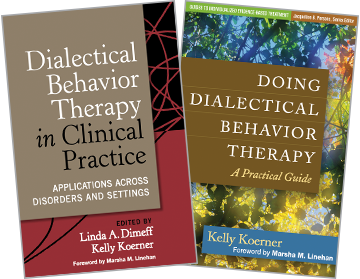 Order both items — a $95.00 value for $70.00!