Aaron T. Beck

Aaron T. Beck, MD, is the founder of cognitive therapy, University Professor Emeritus of Psychiatry at the University of Pennsylvania, and President Emeritus of the Beck Institute for Cognitive Behavior Therapy. Dr. Beck is the recipient of awards including the Albert Lasker Clinical Medical Research Award, the Lifetime Achievement Award from the American Psychological Association, the Distinguished Service Award from the American Psychiatric Association, the James McKeen Cattell Fellow Award in Applied Psychology from the Association for Psychological Science, and the Sarnat International Prize in Mental Health and Gustav O. Lienhard Award from the Institute of Medicine. He is author or editor of numerous books for professionals and the general public.

---
Aaron Beck voted one of the 10 Most Influential Psychotherapists by
Psychotherapy Networker
readers!
---
All titles by Aaron T. Beck: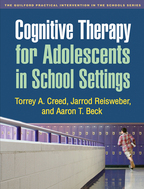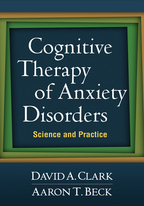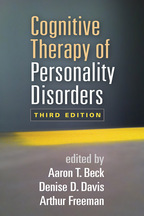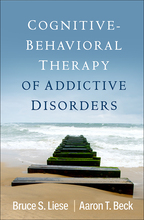 Cognitive-Behavioral Therapy of Addictive Disorders

Bruce S. Liese and Aaron T. Beck
Hardcover
January 31, 2022
$40.00
e-Book
February 10, 2022
$40.00
Print + e-Book
Save 45%!
$80.00
$44.00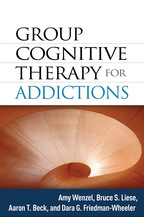 Group Cognitive Therapy for Addictions
Amy Wenzel, Bruce S. Liese, Aaron T. Beck, and Dara G. Friedman-Wheeler
Hardcover
July 1, 2012
$43.00
e-Book
July 27, 2012
$43.00
Print + e-Book
Save 45%!
$86.00
$47.30