Kristin Neff

Kristin Neff, PhD, is Associate Professor of Human Development and Culture at The University of Texas at Austin and a pioneer in the field of self-compassion research. Her books include The Mindful Self-Compassion Workbook and Self-Compassion (for the general public) and Teaching the Mindful Self-Compassion Program (for professionals). She is also author of an audio program, Self-Compassion: Step by Step, and has published numerous academic articles. She lectures and offers workshops worldwide. Together with Christopher Germer, Dr. Neff hosts an 8-hour online course, "The Power of Self-Compassion." Her website is https://self-compassion.org.

---
Read a Q & A
with featured author, Kristin Neff!
---
All titles by Kristin Neff: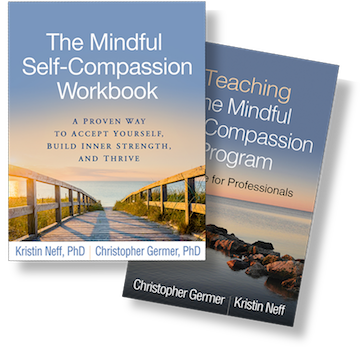 Order both items for $48.95, instead of $64.95 if bought separately!