Lisa Feldman Barrett

Lisa Feldman Barrett, PhD, is University Distinguished Professor of Psychology and Director of the Interdisciplinary Affective Science Laboratory at Northeastern University, with research appointments at Harvard Medical School and Massachusetts General Hospital (MGH), and is a faculty member at the MGH Center for Law, Brain and Behavior. Dr. Barrett's research focuses on the nature of emotion from both psychological and neuroscience perspectives, and incorporates insights from anthropology, philosophy, linguistics, and the history of psychology. She is the recipient of a Pioneer Award from the National Institutes of Health, among numerous other awards, and is a Fellow of the Royal Society of Canada, the American Association for the Advancement of Science, and the Association for Psychological Science. She was a founding Editor-in-Chief of the journal Emotion Review and cofounder of the Society for Affective Science. Dr. Barrett has published more than 170 papers and book chapters.

---
Read a Q & A
with featured author, Lisa Feldman Barrett!
---
All titles by Lisa Feldman Barrett: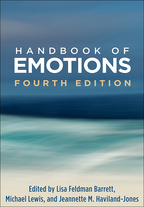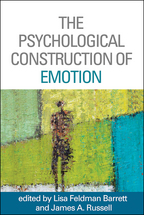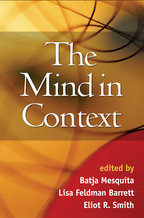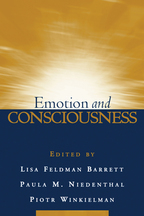 Paperback
January 10, 2007
$55.00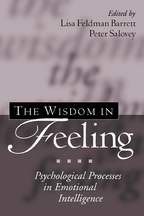 Hardcover
August 19, 2002
$75.00