More than 50,000 in print!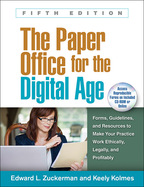 Create flyer
The Paper Office for the Digital Age
Fifth Edition
Forms, Guidelines, and Resources to Make Your Practice Work Ethically, Legally, and Profitably
Paperback + CD-ROM
November 21, 2016
ISBN 9781462528004
Price: $85.00
502 Pages
Size: 8" x 10½"
order
Check out a special package offer including this title!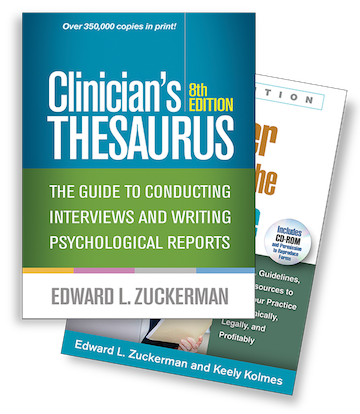 ---
New to this edition:
Updated throughout to reflect today's greater use of electronic/digital technologies in practice management.
Chapter on insurance and billing, coping with managed care, and Medicare.
Chapter on private practice marketing, including Internet and social media dos and don'ts.
Expanded topics: HIPAA compliance, ICD-10, responding to subpoenas, and using online technologies for billing, communication, and record keeping.
Information about hundreds of websites dealing with all aspects of operating a practice.