Order online and
save 15%
plus get
free shipping!
New Titles:
Bestselling Titles:
---
Order by: A-Z, Z-A, author, publication date, media type.
---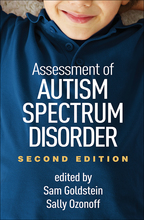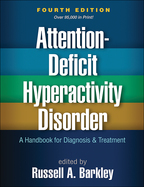 Attention-Deficit Hyperactivity Disorder: Fourth Edition: A Handbook for Diagnosis and Treatment
Edited by Russell A. Barkley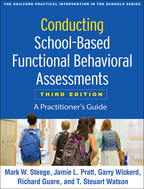 Conducting School-Based Functional Behavioral Assessments: Third Edition: A Practitioner's Guide

Mark W. Steege, Jamie L. Pratt, Garry Wickerd, Richard Guare, and T. Steuart Watson
Foreword by Frank M. Gresham
Paperback
February 26, 2019
$40.00
$34.00
e-Book
January 17, 2019
$40.00
$34.00
Print + e-Book
Save 45%!
$80.00
$44.00