Order online and
save 25%
plus get
free shipping!
New Titles:
Bestselling Titles:
---
Order by: A-Z, Z-A, author, publication date, media type.
---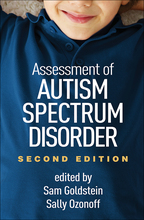 Assessment of Autism Spectrum Disorder: Second Edition

Edited by Sam Goldstein and Sally Ozonoff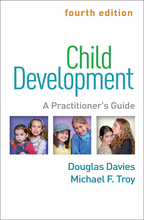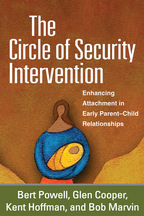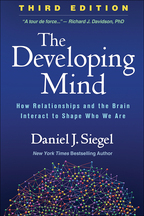 The Developing Mind: Third Edition: How Relationships and the Brain Interact to Shape Who We Are

Daniel J. Siegel
Hardcover
May 27, 2020
$55.00
$41.25
e-Book
April 20, 2020
$55.00
$41.25
Print + e-Book
Save 45%!
$110.00
$60.50