Order online and
save 15%
plus get
free shipping!
New Titles:
Bestselling Titles:
---
Order by: A-Z, Z-A, author, publication date, media type.
---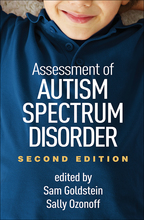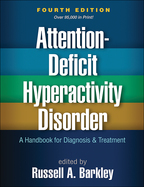 Attention-Deficit Hyperactivity Disorder: Fourth Edition: A Handbook for Diagnosis and Treatment
Edited by Russell A. Barkley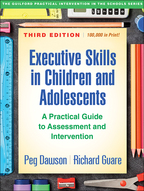 Executive Skills in Children and Adolescents: Third Edition: A Practical Guide to Assessment and Intervention

Peg Dawson and Richard Guare
Paperback
June 13, 2018
$42.00
$35.70
e-Book
May 7, 2018
$42.00
$35.70
Print + e-Book
Save 45%!
$84.00
$46.20