All Titles:
---
Order by: A-Z, Z-A, author, publication date, media type.
---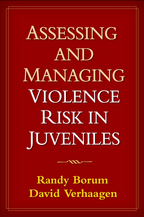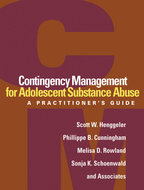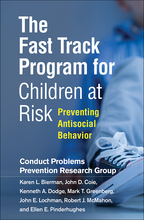 The Fast Track Program for Children at Risk: Preventing Antisocial Behavior
Conduct Problems Prevention Research Group, Karen L. Bierman, John D. Coie, Kenneth A. Dodge, Mark T. Greenberg, John E. Lochman, Robert J. McMahon, and Ellen E. Pinderhughes
Foreword by Patrick H. Tolan
Hardcover
October 30, 2019
$35.00
e-Book
September 11, 2019
$35.00
Print + e-Book
Save 45%!
$70.00
$38.50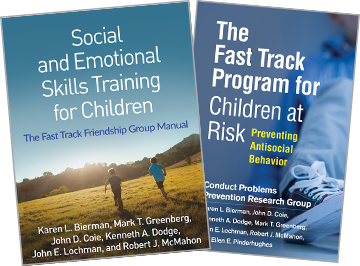 Order both items for $49.95, instead of $71.00 if bought separately!