Order online and
save 25%
plus get
free shipping!
Staff Developers: Visit our Professional Development page for title recommendations and information on requesting free review copies for your training programs.
New Titles:
Bestselling Titles:
---
Order by: A-Z, Z-A, author, publication date, media type.
---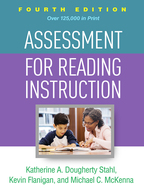 Assessment for Reading Instruction: Fourth Edition

Katherine A. Dougherty Stahl, Kevin Flanigan, and Michael C. McKenna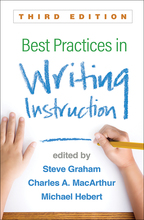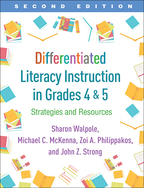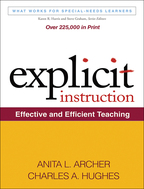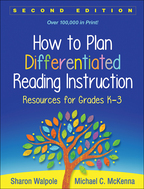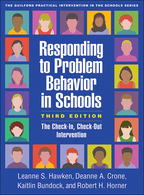 Responding to Problem Behavior in Schools: Third Edition: The Check-In, Check-Out Intervention

Leanne S. Hawken, Deanne A. Crone, Kaitlin Bundock, and Robert H. Horner
Paperback
November 13, 2020
$40.00
$30.00
e-Book
November 13, 2020
$40.00
$30.00
Print + e-Book
Save 45%!
$80.00
$44.00