Order online and
save 15%
plus get
free shipping!
New Titles:
Titles Available as e-Books:
---
Order by: A-Z, Z-A, author, publication date, media type.
---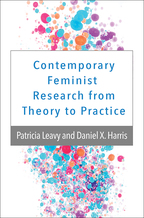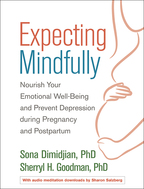 Expecting Mindfully: Nourish Your Emotional Well-Being and Prevent Depression during Pregnancy and Postpartum

Sona Dimidjian and Sherryl H. Goodman
Foreword by Samantha Meltzer-Brody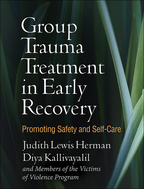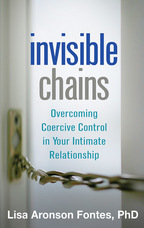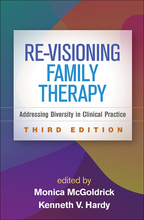 Re-Visioning Family Therapy: Third Edition: Addressing Diversity in Clinical Practice

Edited by Monica McGoldrick and Kenneth V. Hardy
Hardcover
June 14, 2019
$75.00
$63.75
e-Book
May 14, 2019
$75.00
$63.75
Print + e-Book
Save 45%!
$150.00
$82.50