Order online and
save 15%
plus get
free shipping!
New Title:
All Titles:
---
Order by: A-Z, Z-A, author, publication date, media type.
---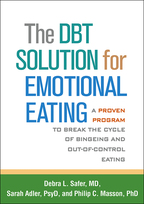 The DBT® Solution for Emotional Eating: A Proven Program to Break the Cycle of Bingeing and Out-of-Control Eating

Debra L. Safer, Sarah Adler, and Philip C. Masson
Paperback
January 1, 2018
$18.95
$16.11
Hardcover
January 1, 2018
$54.00
$45.90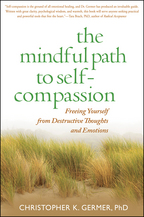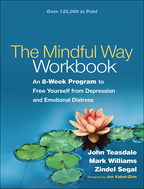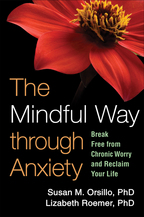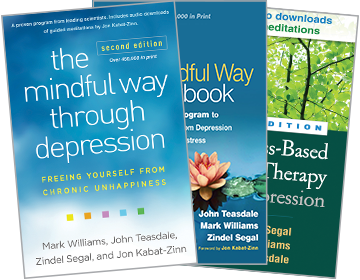 Order all of the above items — a $106.90 value for $77.00!